Your organization needs business applications that allow you to improve your internal processes and with your customers.
The SaaS (Software as a Service) solution is the best formula for:

- Improve the digitization of your company
- Allow your employees to work from anywhere in the world
- Unifies tools and internal processes
- Your organization can focus on your business
- Your company does not need to dedicate resources to the acquisition and maintenance of IT infrastructure
- ... and much more

At Kontrol-IT we are specialists in developing business solutions and providing the necessary resources so that your company has the best tools for growth and cost reduction.

Ask us about the solutions we can offer you.


Examples:

- marinfinito.com - Web specialized in rental of sailing and motor boats
- mejoratuprecio.com - B2B platform
- motcar.es - Publish and sell motor vehicles
- tripcar.es - Car sharing platform
- clubmail.vip - Email platform
- sistemadefacturacion.es - Cloud invoicing system
- … and much, much more.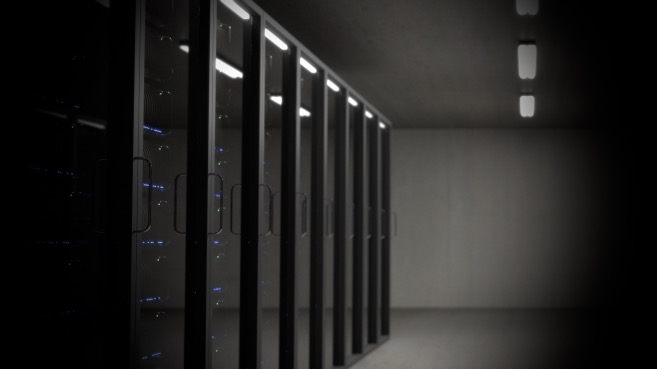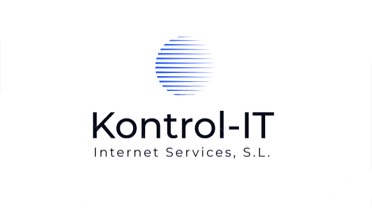 Kontrol-IT Internet Services, S.L.
NIF/VAT: B01963933
Address: Veintiseis St. - 28280 El Escorial - Madrid - Spain
Tel.: +34.921.524.127
Email: kontrol@kontrol-it.com
Main
Services
Contact
Privacy Policy