At Kontrol-IT we design, test, install and maintain any web development that your company needs to make your Internet presence a success.

In short, we take care of everything so that your company does not have to worry about anything other than its core business.

Whether you need a simple website where you can offer your products to the world, or if you need a sophisticated communication environment with your customers and/or suppliers, we have the best solutions for your business.


Examples:

- marinfinito.com - Web specialized in rental of sailing and motor boats
- mejoratuprecio.com - B2B platform
- motcar.es - Publish and sell motor vehicles
- tripcar.es - Car sharing platform
- clubmail.vip - Email platform
- sistemadefacturacion.es - Cloud invoicing system
- … and much, much more.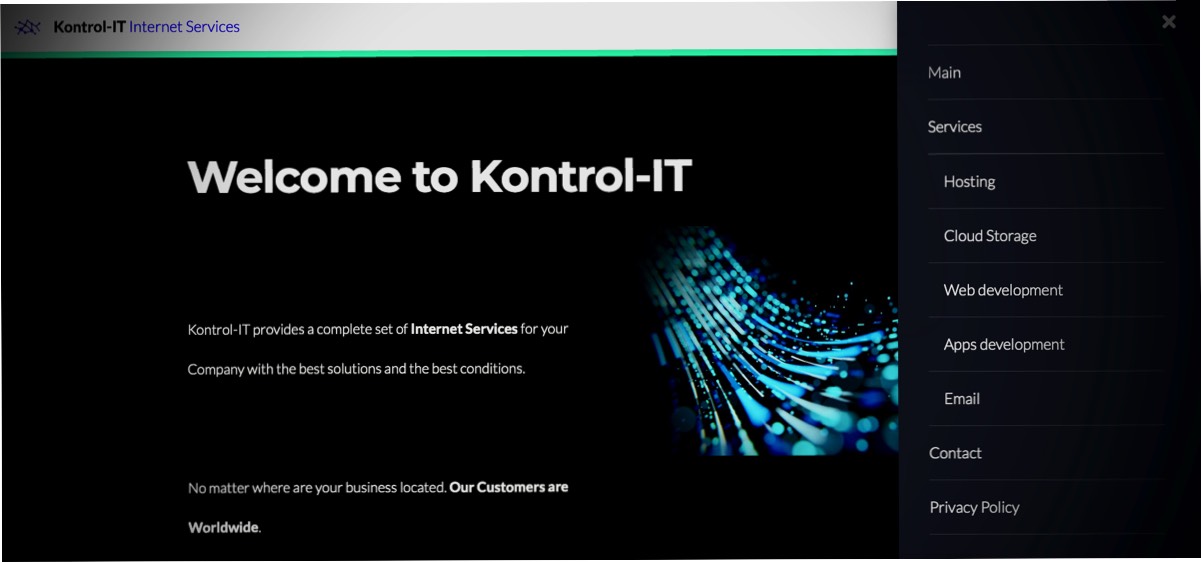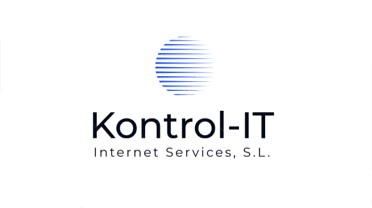 Kontrol-IT Internet Services, S.L.
NIF/VAT: B01963933
Address: Veintiseis St. - 28280 El Escorial - Madrid - Spain
Tel.: +34.921.524.127
Email: kontrol@kontrol-it.com
Main
Services
Contact
Privacy Policy