At Kontrol-IT we are specialists providing email services to both individuals and companies.
We offer the possibility of using one of our proprietary domains or, of course, your own domain.
Features:
End to end encrypted traffic
Antivirus and antispam filters
IMAP account
Sending and receiving emails of up to 50 MB.
Multiplatform (PC, Mac, mobile devices)
Access from Web or any Mail client (Outlook, Mail, Thunderbird, etc.)
Ask us
about all options we can offer to your Organization.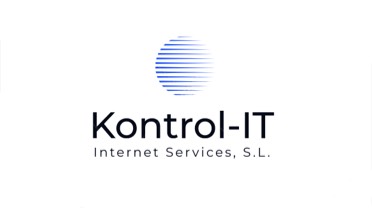 Kontrol-IT Internet Services, S.L.
NIF/VAT: B01963933
Address: Veintiseis St. - 28280 El Escorial - Madrid - Spain
Tel.: +34.921.524.127
Email: kontrol@kontrol-it.com
Main
Services
Contact
Privacy Policy